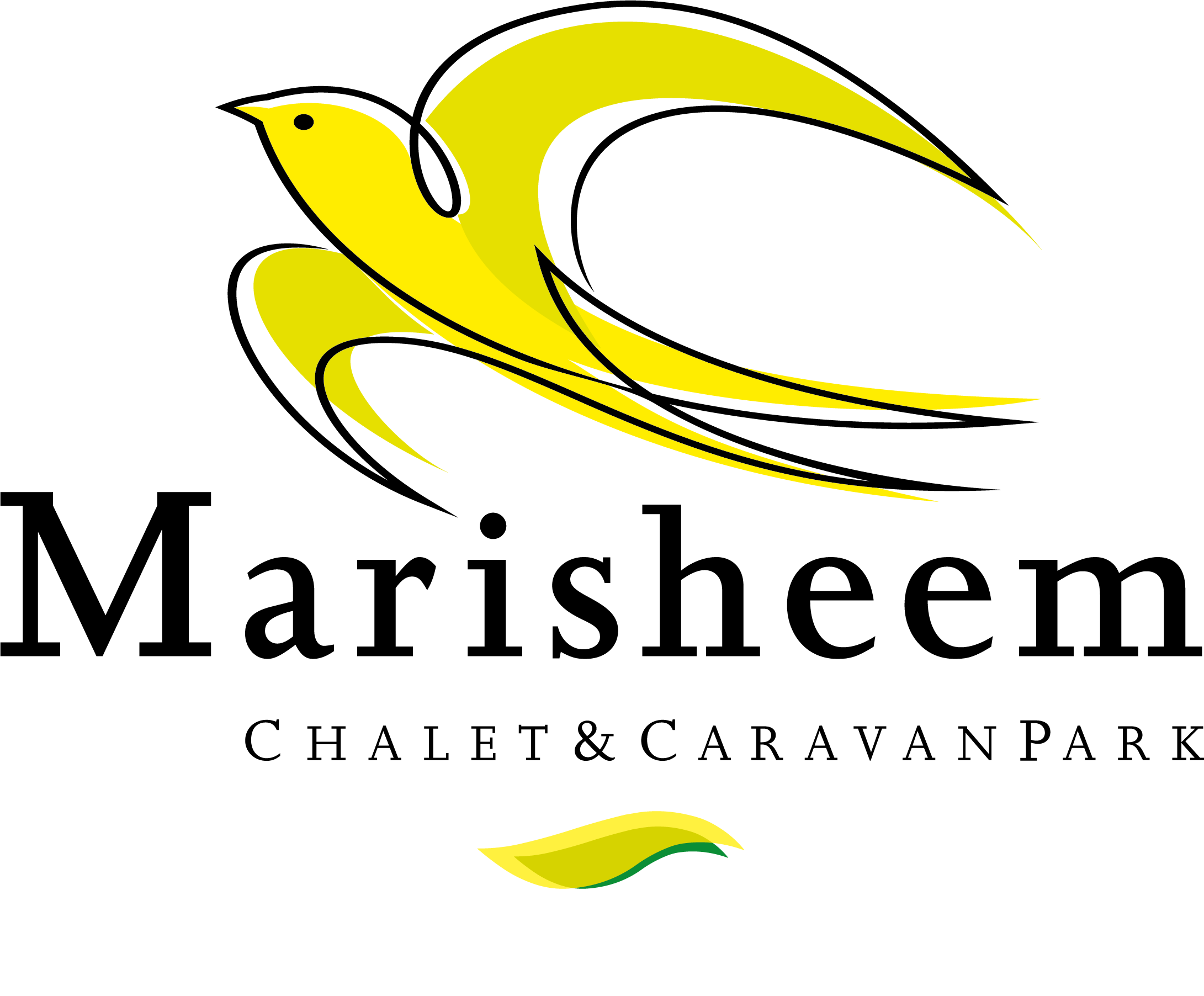 MARISHEEM Camping Knallers Top 100​ bij SOL2
In de zomer is er vaak een moment dat je lekker uit je plaat wil springen. Wij willen jouw die gelegenheid bieden. Bouw samen met onze dj's aan de lekkerste hits voor op de camping: de Camping Knallers Top 100. Stel je voor: jij bent op de camping, waar ga je helemaal op los? Dat willen wij graag weten. Is dat Op de camping van Ome Billie, Heb je even voor mij van Frans Bauer of toch iets van de Vengaboys?
Omdat het een feestlijst is mag alles erin. Een plaat waar jij op de camping helemaal los op gaat, een plaat die je terug neemt naar die eerste kus op de camping of een plaat waar jij een leuke herinnering aan hebt. Je mag tot wel vijf nummers doorgeven. De stembus sluit op 31 juli.
SAVE THE DATE: Op vrijdag 6 augustus vanaf 14:00 uur hoor je de Camping Knallers Top 100 live vanaf Camping Marisheem in Echt op SOL2 Radio.