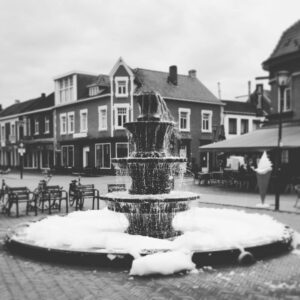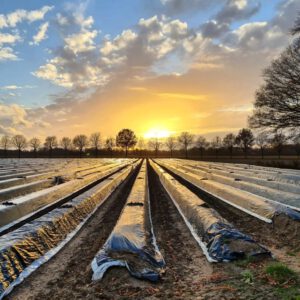 Trots kennen we allemaal, maar niets is zo speciaal als dat gevoel van trots voor de plek waar je bent geboren of woont. Naar dat unieke gevoel zijn het Museum van de Vrouw en de mede-gebruikers van het Cultuurhuis Edith Stein op zoek voor hun gezamenlijke tentoonstelling "Gruuets", die 27 november opent.
Met collages van foto's en video's, verhalen, gedichten en voorwerpen brengen de Heemkundekring Echter Landj, de stichting Dr. Edith Stein, Veldeke Krink Echt en het Museum van de Vrouw een ode aan de Gemeente Echt-Susteren en al haar kernen.
Graag wil het museum ook de inwoners van de gemeente de mogelijkheid geven een bijdrage aan de tentoonstelling te leveren. Zij roepen hen daarom op te laten weten waar zij 'gruuets' op zijn in onze gemeente. Wat is de favoriete plek in de gemeente Echt-Susteren en waarom? Wat is er bijzonder, verrassend of specifiek in de straat, buurt, dorp of gemeente? Is er een persoon die zich speciaal inzet, een vereniging misschien of een bijzonder initiatief?
Een foto of filmpje met een toelichting kan gestuurd worden naar pr@museumvandevrouw.nl. Ook verhalen zijn van harte welkom. De inzendingen zullen deel uitmaken van de tentoonstelling.